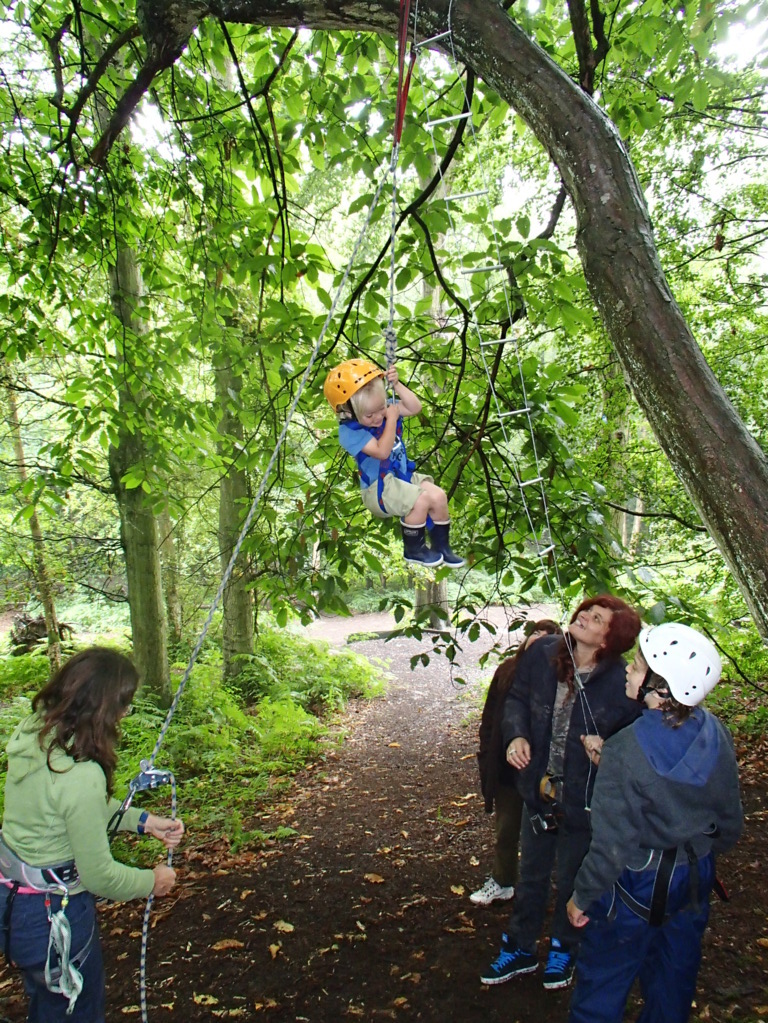 Bringing Adventure to all


Helping unemployed / low income families, and other socially excluded people experience adventurous activities since 1999.

Our adventures include hill walking, rock climbing, abseiling, kayaking, bushcraft, mountaineering and an annual adventure camp.
On this page…

Who we are

What we do

Our Beginnings

Read more

Why we are needed

The Benefits

Donate
[Top] Who we are

Craggers is a Registered Charity (number 1117364) run by volunteer members As an organisation run entirely by unpaid volunteers, many of whom have experienced the same problems as our participants, we feel that we are uniquely qualified to help bring about positive change within the community.

All of our members are tremendously enthusiastic and put in a lot of effort to ensure that Craggers delivers its promise of providing quality, highly subsidised adventure activities to unemployed and low income families.
[Top] What we do
We run regular training workshops concentrating on rope work, safety, First Aid, self-rescue and equal opportunities.
Winter climbing and mountaineering in Scotland, Camping, rock climbing and trekking in places such as Dorset and the Peak District. Canoeing in the Wye Valley.
Training workshops in bushcraft, first-aid and navigation skills as well as local nature walks and visits to the Sandstone outcrops.
Our annual adventure camp at Blacklands Farm is attended by up to 50 people.
Training on the rocks in the North of France, Wales, the Lake District, Devon and Scotland.
We have also been able to inform Brighton and Hove Councils on sports and leisure policies strategy.
[Top] Our Beginnings

Building upon the success of the Adventure Camps we ran for Brighton Unemployed Centre Families Project www.bucfp.org we set up Craggers in 1999 to encourage more people to get involved in the organisation of events and also to harness the enthusiasm of those who had been on previous events.
Nature Deficit Disorder is a problem for all us urban dwellers; not just children.

Reconnecting with nature and taking part in adventurous activities (playing) can relieve stress; increase self esteem, self assurance and confidence; it can tackle obesity and set people on a lifelong path to healthy living.

The problem is that the people who need it most are usually unable to take part in adventurous activities because they can't afford it.
[Top] Read more

We are non profit making and have no paid staff, therefore all our grant aid can be used to provide quality training for Craggers members and for buying the climbing and safety equipment which we use on our camps.

For a real feel of what we do please read some of the first hand accounts from participants in our Adventure Notes section.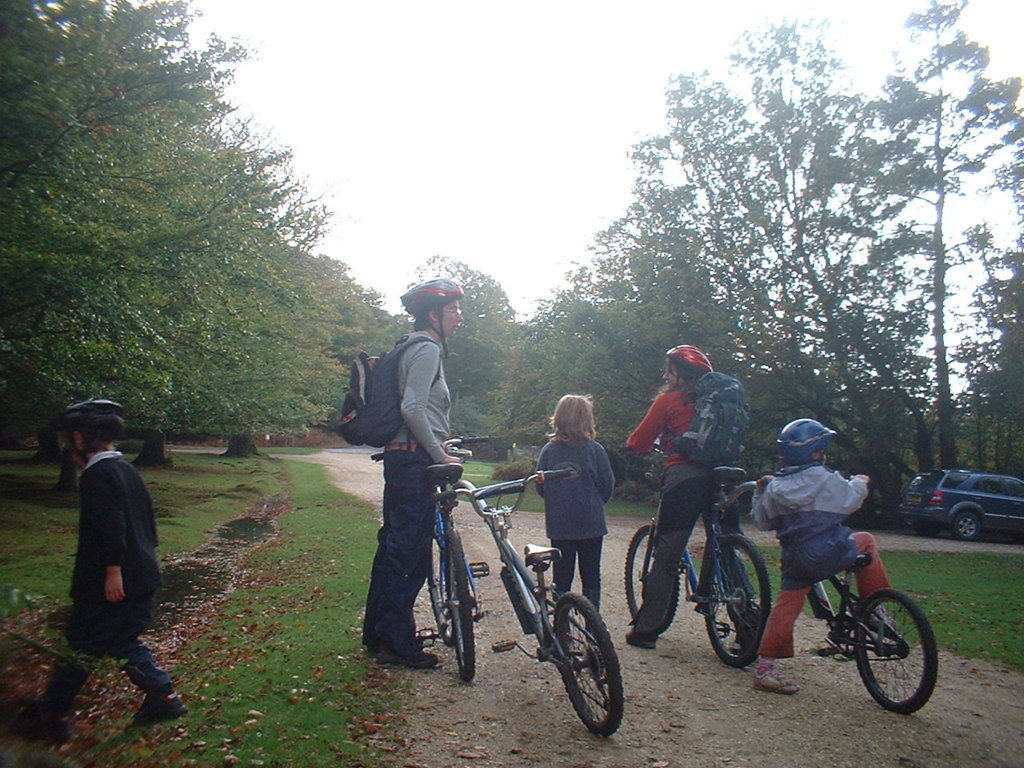 [Top] Why we are needed

The demand for adventure activities is huge across the whole of society and climbing is now the fastest growing sport in Britain. We saw that there was a need within the community for people to be provided with the resources and motivation to change their own lives and at the same time improve their physical and mental health. The opportunities for disabled, unemployed and low-income people to involve themselves in these high cost activities, particularly in a place like Brighton, do not exist.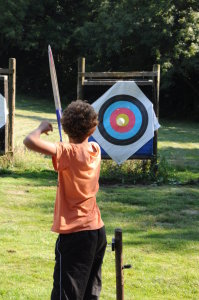 [Top] The benefits

Our focus from the start has been on families, seeing them as the base for any wider social improvement. We believe that cohesive, self motivated, families will drive greater community feelings of inclusion and empowerment.

Families feel more in control of their lives and, particularly on the weeklong adventure camps, develop both physical skills and mental fortitude.

Our Adventure Camps may only be a 45 minute drive away but for many of our families it is an alien environment but one in which something positive can grow. A real feeling of being in it all together develops with everyone helping to do the cooking, cleaning, chopping wood etc. Everyone starts to look out for each other and sees to it that the children are safe.
Barriers are broken down and for some people it may be their first experience of living as an equal with people of a different colour, ethnicity, religion, ability etc.
The food we eat at camp is really healthy and importantly, very tasty, with the intention of showing that good nutrition is within everyone's reach.

The adventurous activities are seen as exciting fun, not 'boring' PE but can be the base for an active lifestyle. Both these things, particularly if encountered at an early age, can help combat obesity.
Children enthused by their experiences with Craggers can develop a lifelong interest in physical activity.
Pushing out of personal comfort zones, on a climb or abseiling, promotes confidence and self esteem. Our participants develop self reliance as well as being able to work as part of a team.
Caring for the environment is encouraged (not trashing things, picking up litter etc.) with the intention of this being continued when they get home.
People enthused by the experience of camp often go on to take part in other activities we provide or to become volunteers.

All our feedback suggests that we make a huge positive and permanent effect on peoples lives. With some long term unemployed people having the confidence and motivation to re enter the world of work and others pursuing a career in the outdoors.
The freedom of the hills and the joyous terror of a tricky climb can be felt by those normally excluded from this life enhancing exhilaration. We can make it happen.